CHAIRMAN (1990 to Now)
The African Centre is governed by an international Council of experts, including ex-officio membership of the Attorney-General of The Gambia, the Chair of the African Commission on Human and Peoples' Rights, and representatives of the African Bar Association and other Non-Governmental Organisations.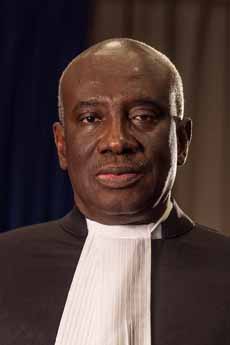 Hon. Hassan B. Jallow
1990 - 1994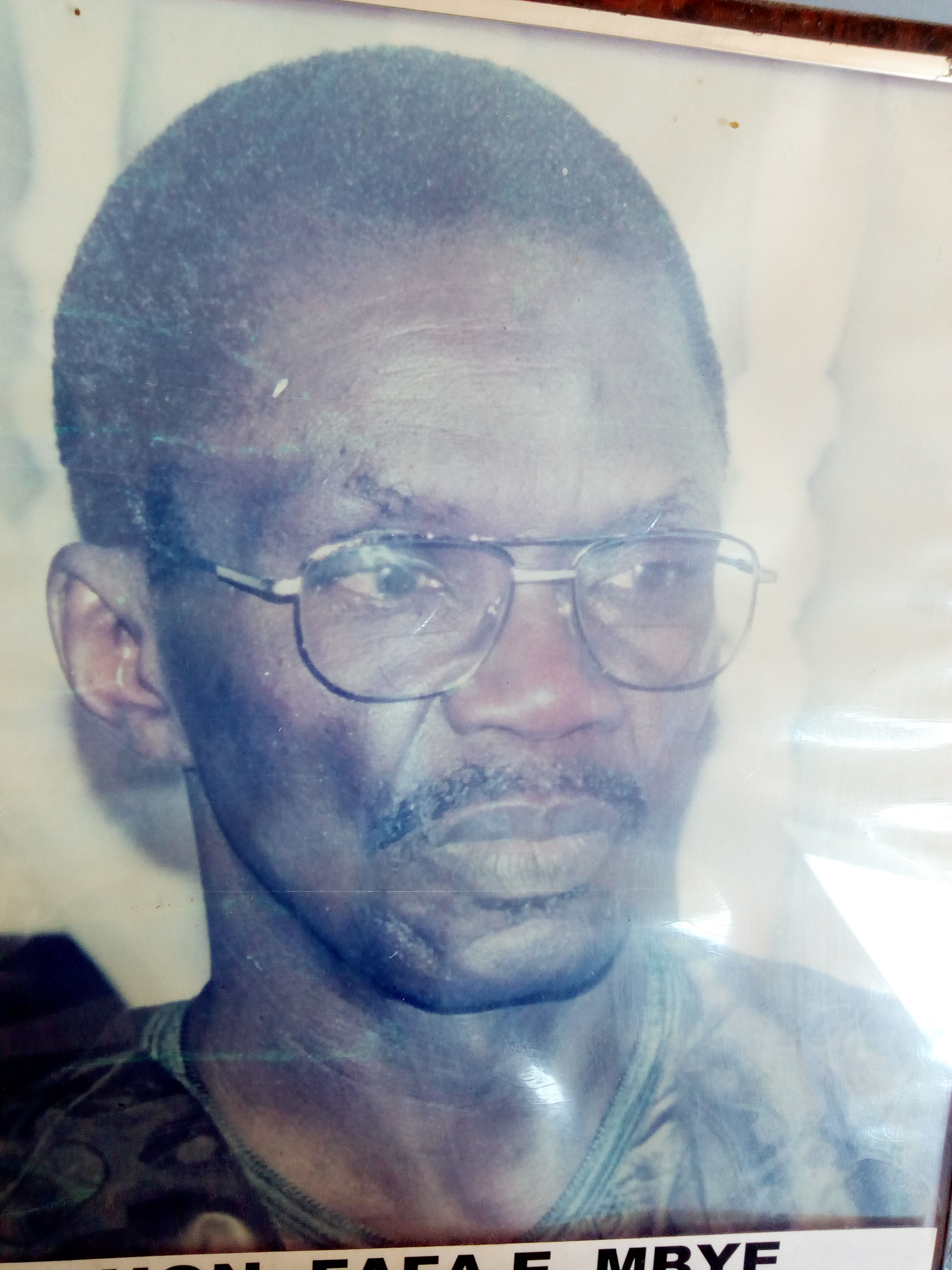 Hon. Fafa E. Mbye
1994 – 1995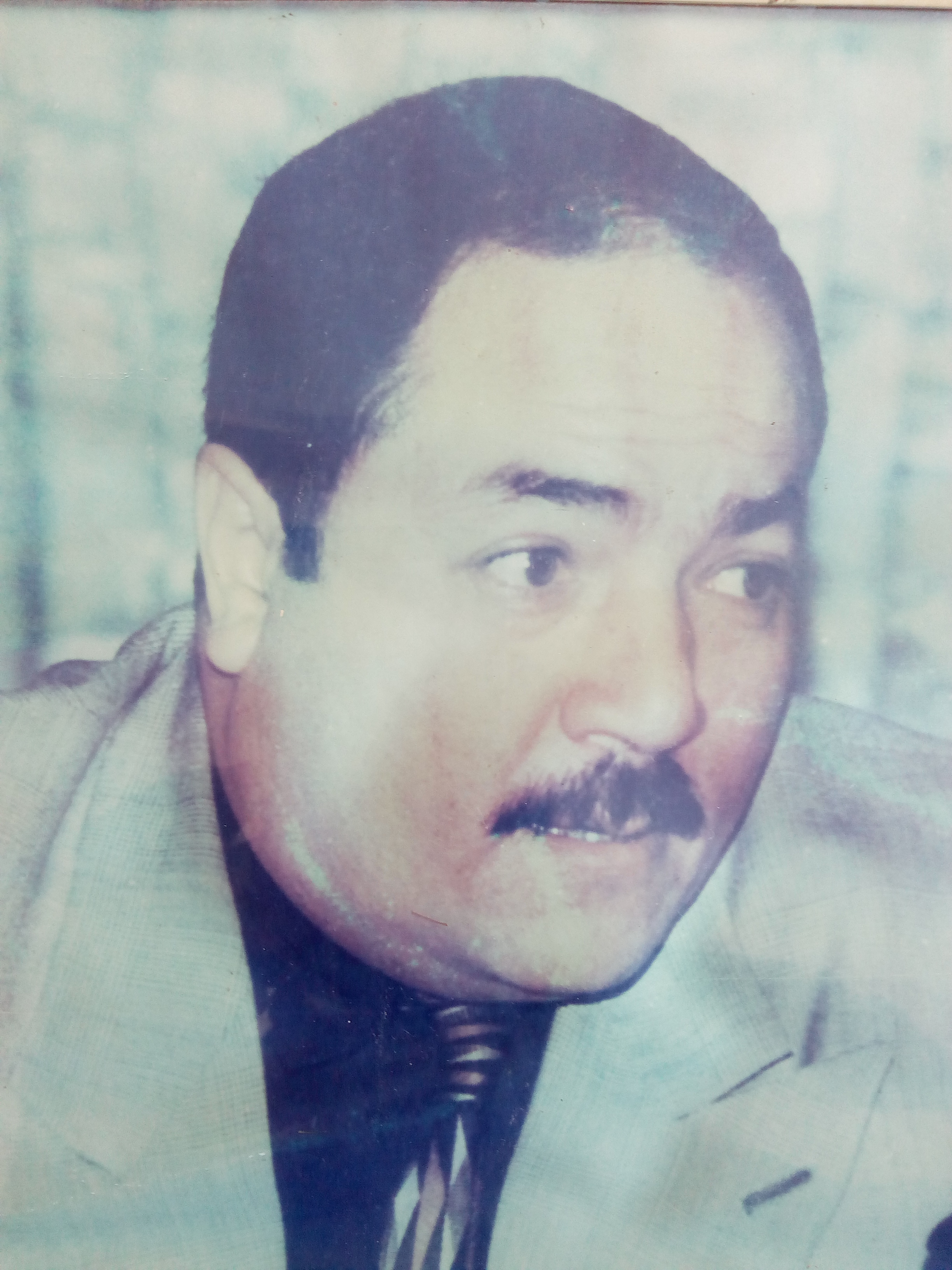 Hon. Muhammed M. Genedy
2001-2005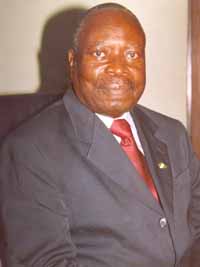 Hon. Justice Emmanuel O. Ayoola
2005 – 2010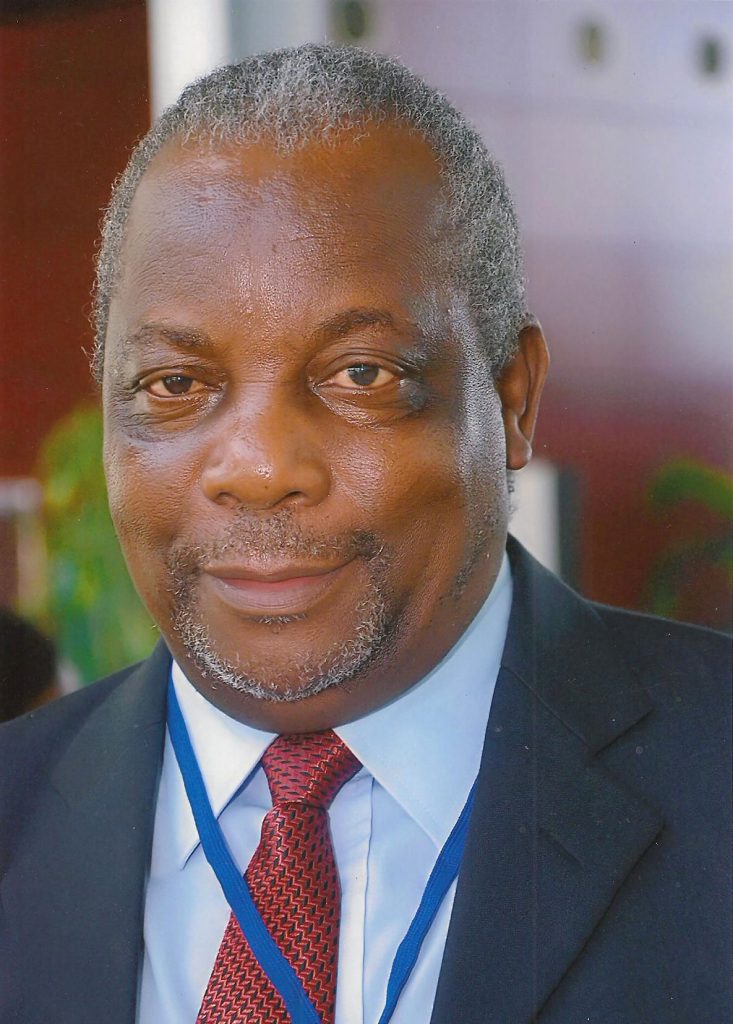 Hon. Andrew Chigovera
2010 - To date
ACDHRS CURRENT BOARD
The Governing Council comprises 11 African members and includes a number of international advisors, appointed in their own capacities as eminent human rights functionaries. It meets twice a year. These Advisors make up the Advisory Committee. The work of the Governing Council is aided by the Executive Committee - the Chairman, Vice Chairman and two other members of the Governing Council with the Executive Director as Secretary.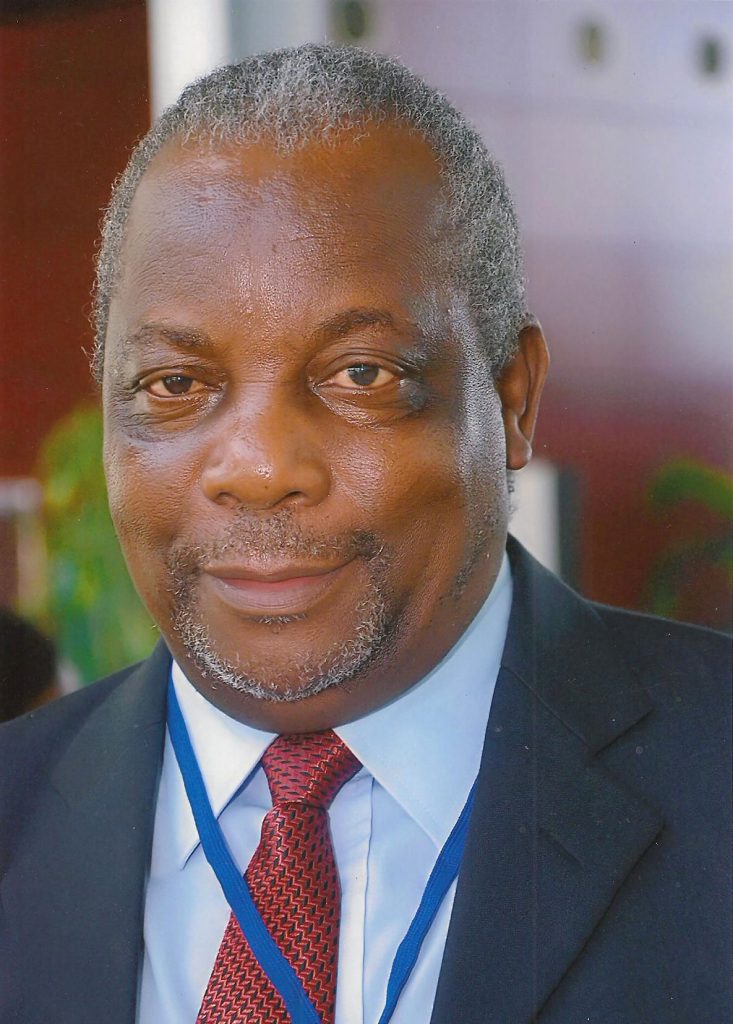 CHAIR
Hon. Andrew Chigovera (Zimbabwe)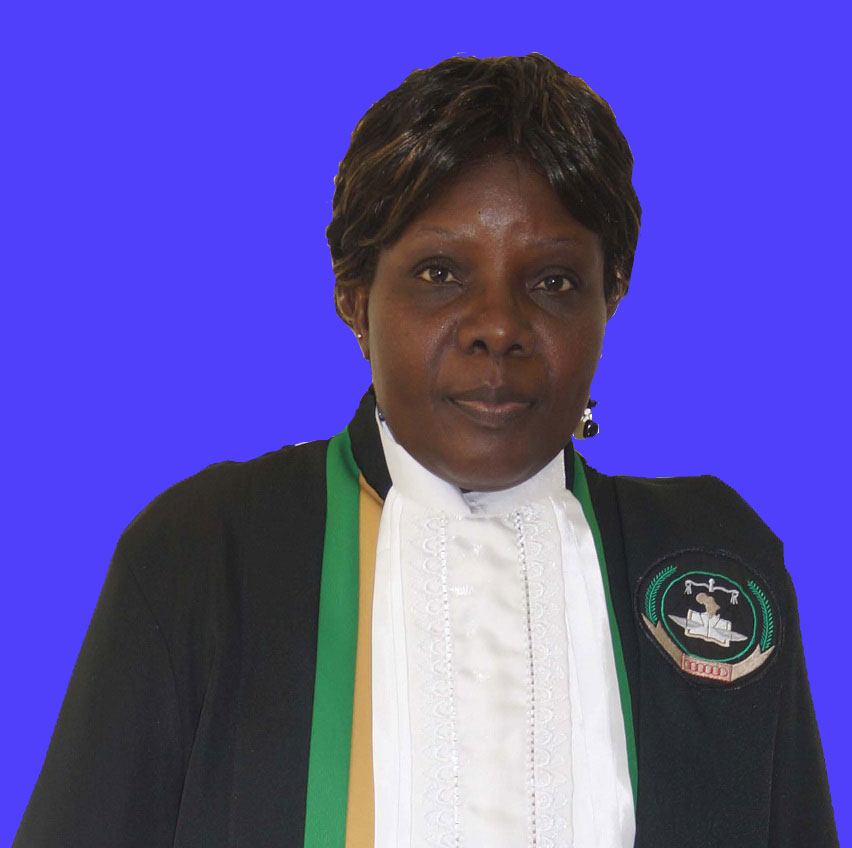 VICE CHAIR
Hon. Justice Solomy Bossa (Uganda)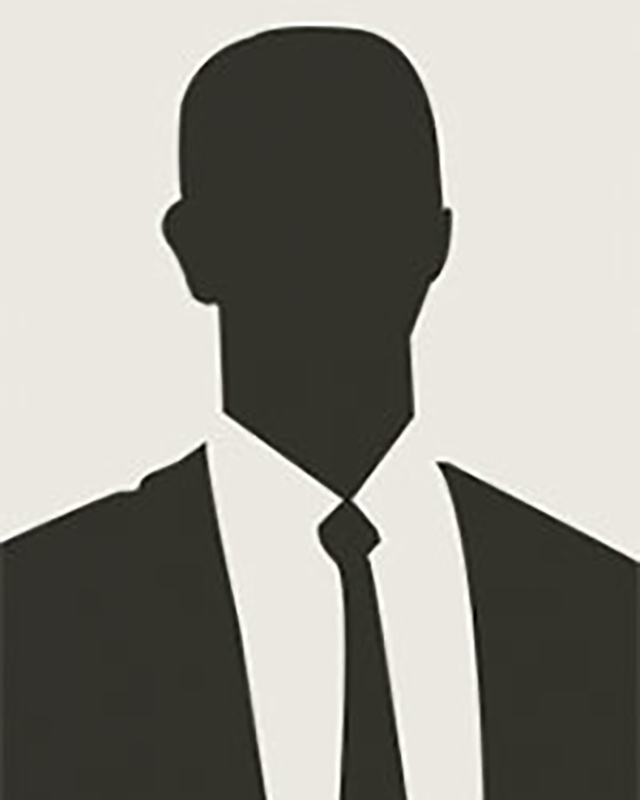 EXECUTIVE COMMITTEE
Hon. Fola Allen (The Gambia)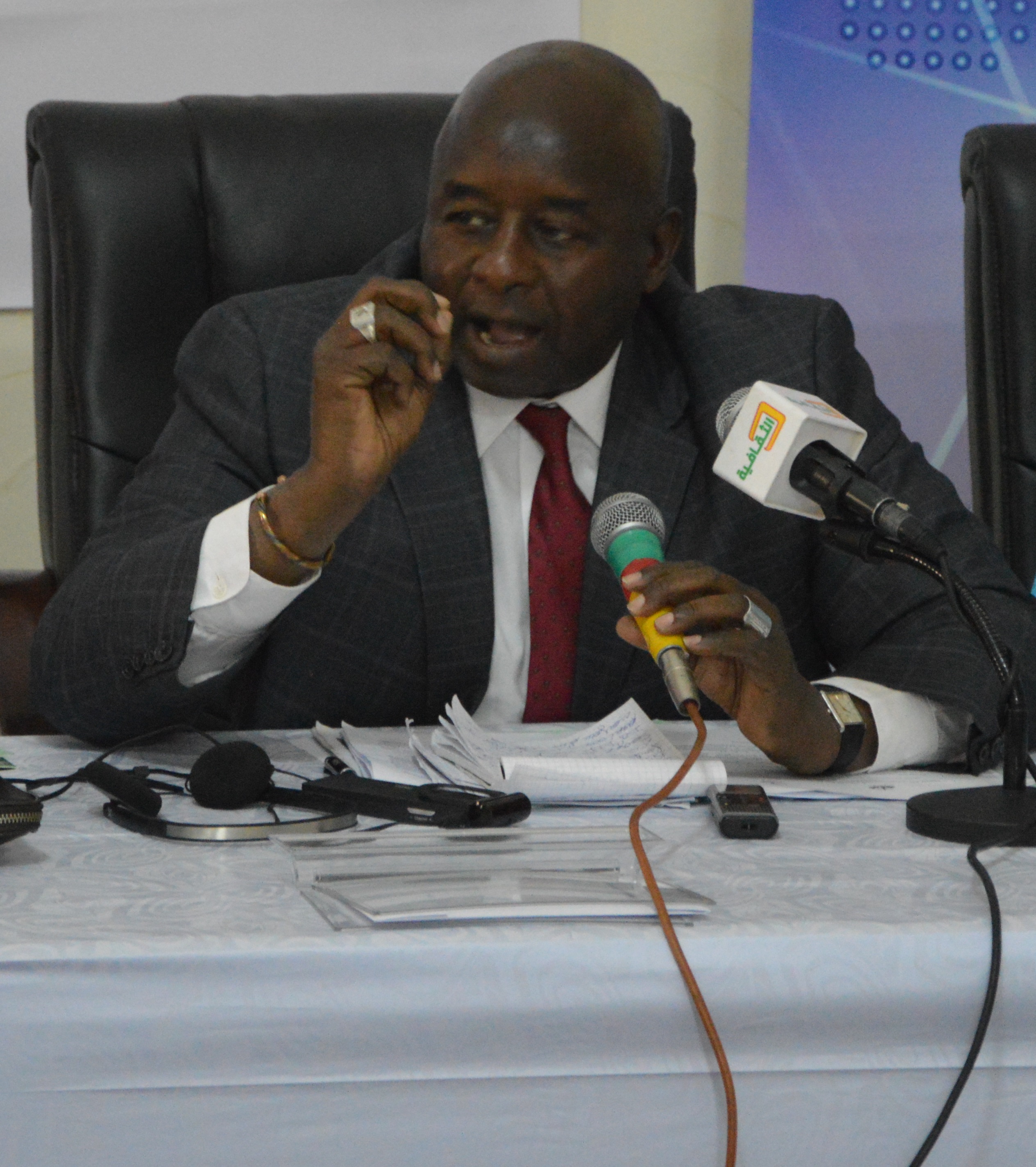 EXECUTIVE COMMITTEE
Professor Mabassa Fall (Senegal)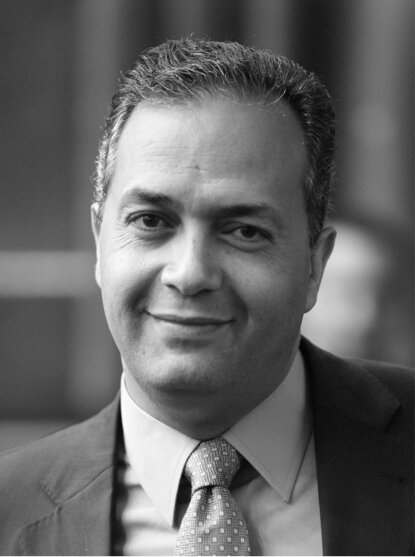 MEMBERS
Mr Ayman Sorour (Egypt)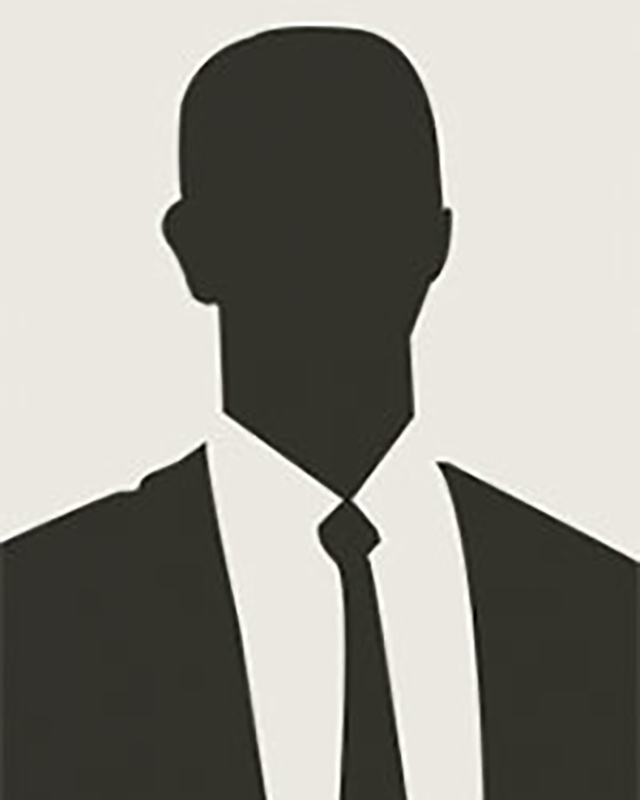 MEMBERS
Ibrahima Kone (Mali)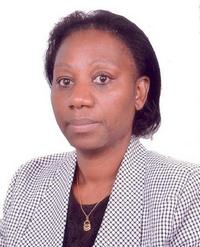 MEMBERS
Hon. Zainabo Sylvie Kayitessi (Rwanda)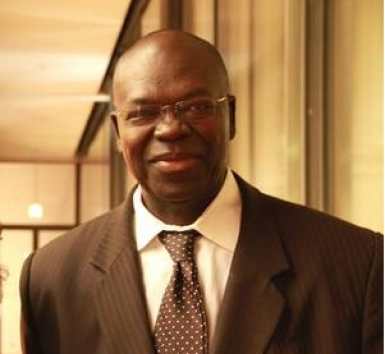 ADVISORY COMMITTEE
Hon. Bacre Waly Ndiaye (Senegal)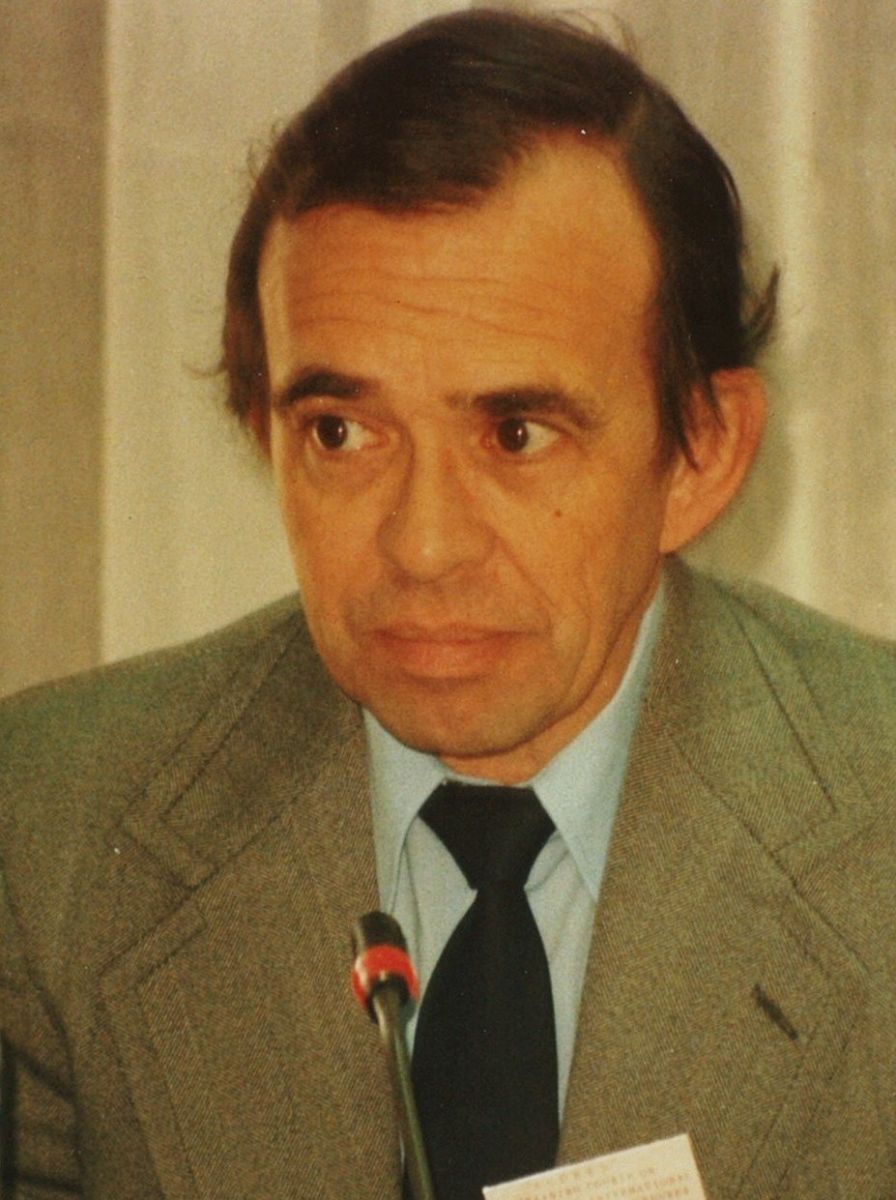 ADVISORY COMMITTEE
Adrien-Claude Zoller (Switzerland)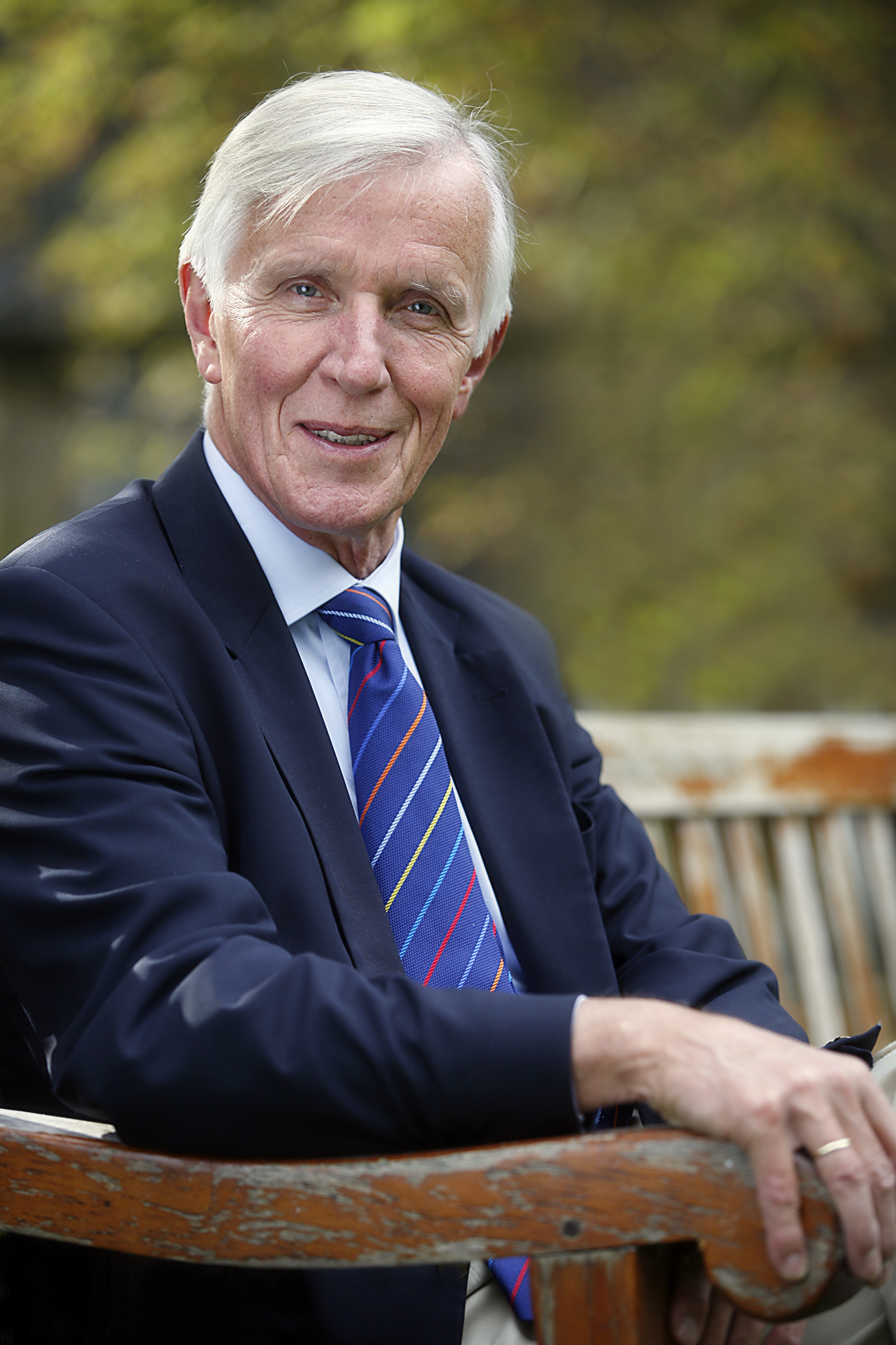 ADVISORY COMMITTEE
Prof. Cees Flinterman (The Netherlands)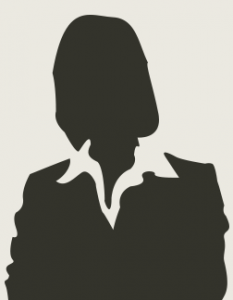 ADVISORY COMMITTEE
Justine Frederick Chomba (Zambia)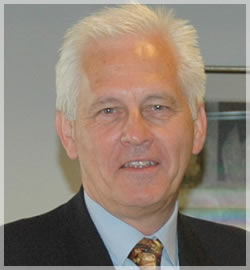 ADVISORY COMMITTEE
Prof. Marshall Conley (Canada)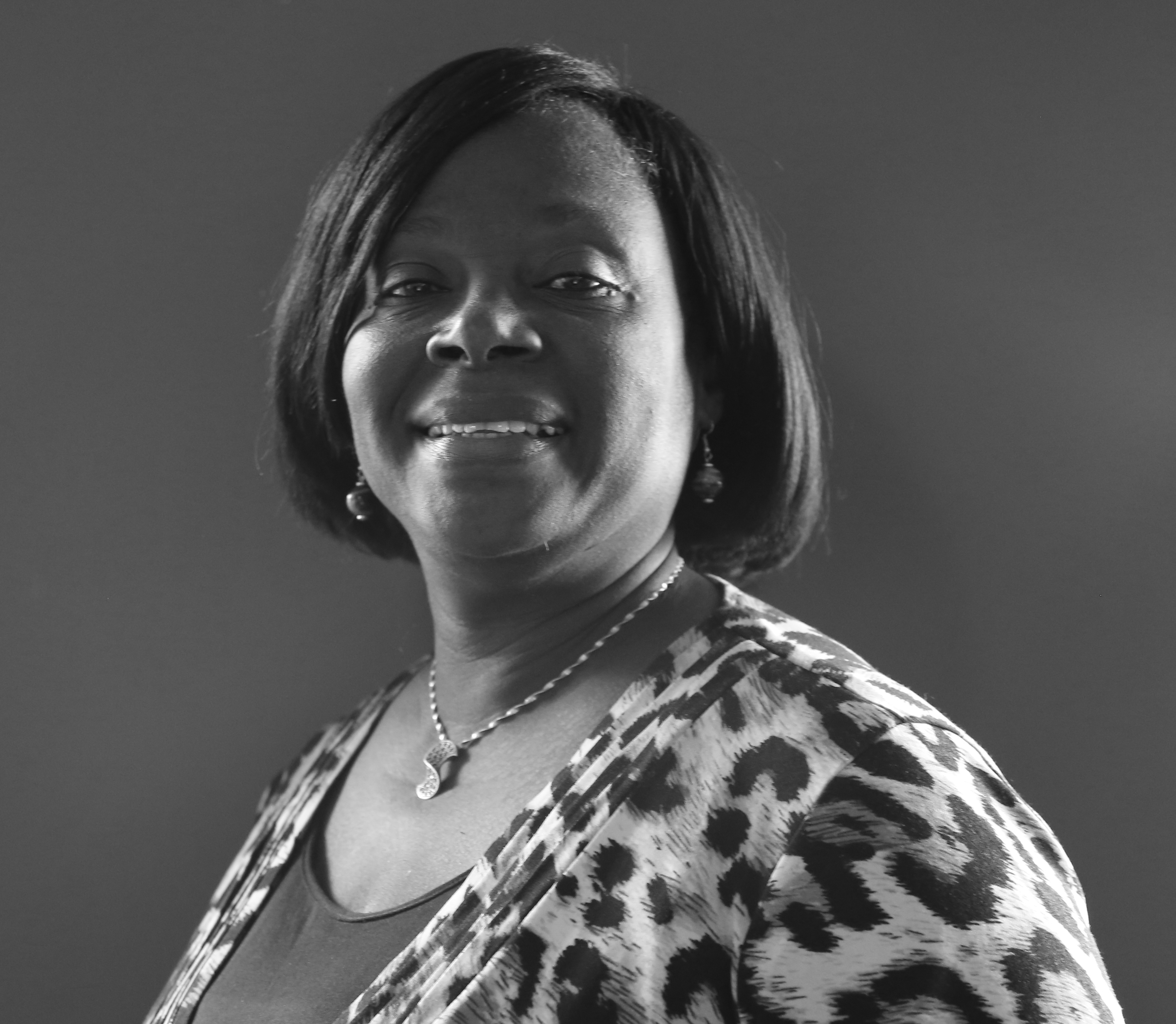 Biography of the Executive Director : Hannah Forster
Hannah Forster is the Executive Director of the African Centre for Democracy and Human Rights Studies (ACDHRS) based in Banjul, The Gambia (from 2001 to date), a regional institution whose main objective is to build and maintain a human rights movement in Africa to promote greater respect and observance of human rights and fundamental democratic principles.
A Gambian, she has been engaged extensively with the African and International Human Rights System and Mechanisms for almost three decades. During her tenure, she has had engaged with the African Union Commission as well as Regional Economic Communities (RECs) in Africa.
Furthermore, Hannah has worked for and with civil society at the local, national, sub region, regional and international levels for over three decades, prior to this she served in the Ministry of Education, as an educationist and information scientist for over twelve years.